VISION
A just, healthy and prosperous society.
MISSION
To promote, protect and improve the lifelong health and social well-being of individuals and communities.
OBJECTIVES
 The organization aims to:
To contribute towards the reduction of HIV infections, related mortality rate and stigma.
Advocate for meaningful youth engagement to influence youth policy and resource priorities in areas of gender equality and sexual reproductive health rights.
To provide business mentorship and startups seed funds.
To advance equal opportunity and the rights of adolescent and young people through school mentorship programs.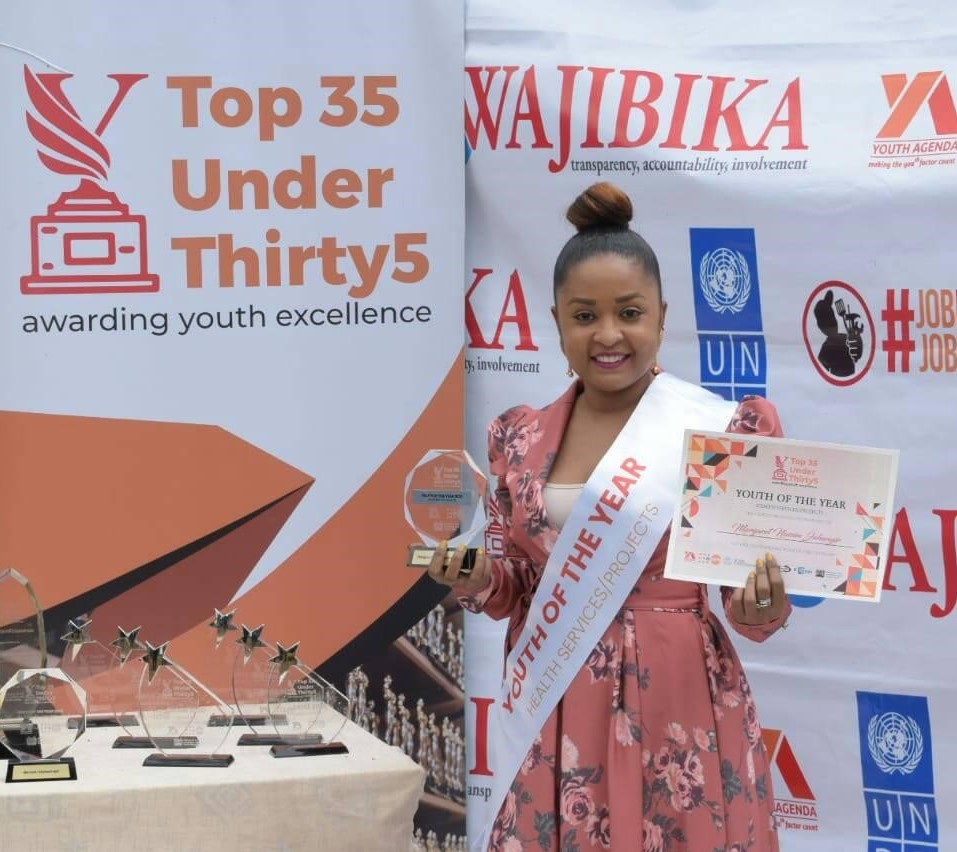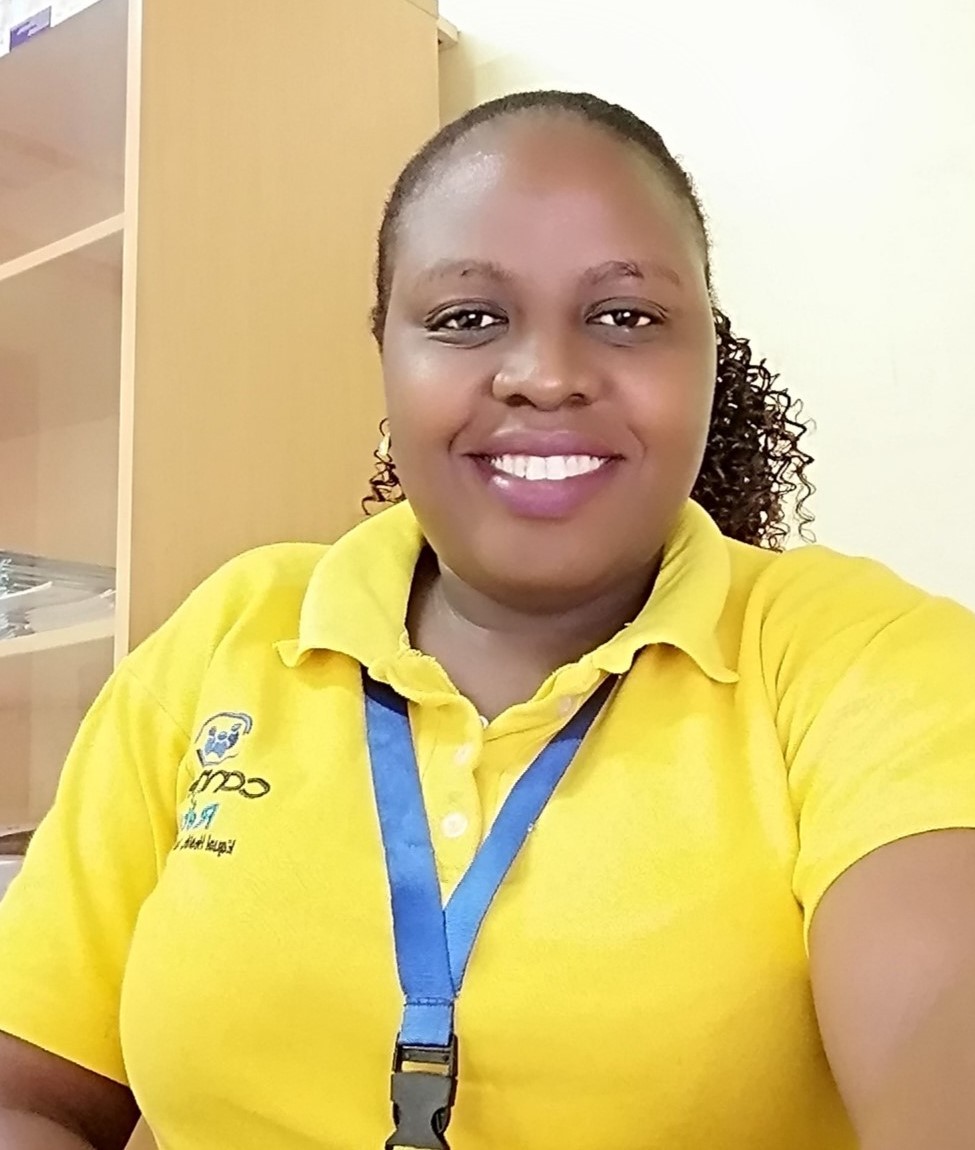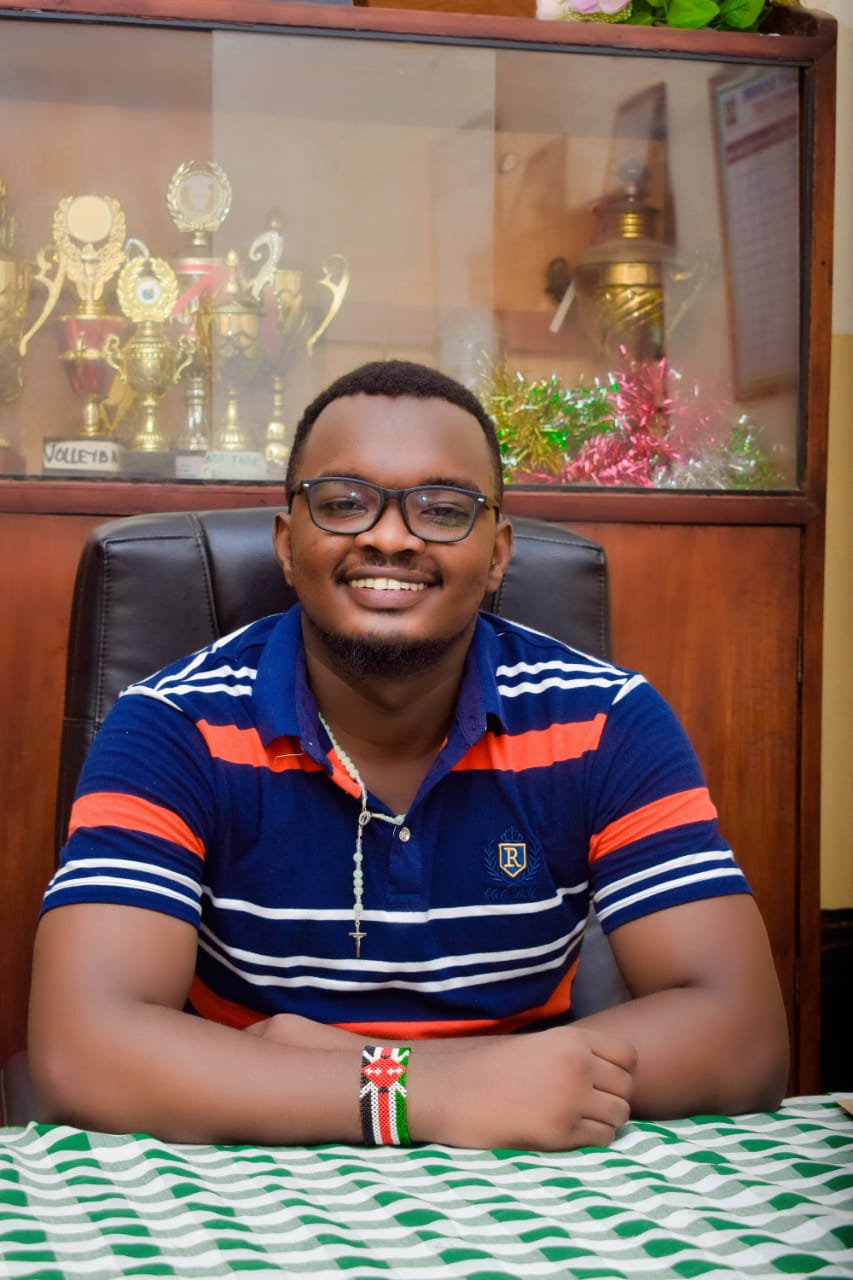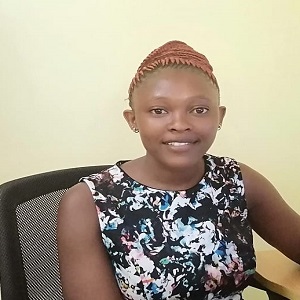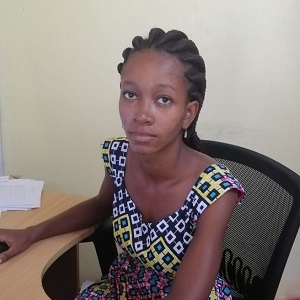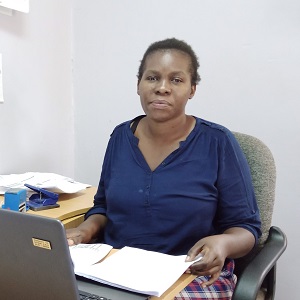 Nassim

Nassim Jahangir is a clinician currently serving as the Sub county HIV/AIDS and Sexual Transmitted Infections (STI) program coordinator (SCASCO) in Kilifi South with the Ministry of Health, in Kenya. Nassim
Kenfaith
Kenfaith Karuta
Programs Officer

Kenfaith Karuta is self-driven, intelligent, goal-oriented Program Officer at Connect To Retain who has a high interest in program work that results in behavior change among adolescents and young people and better policies that leads to better services. She has over
Mwakera
Emmanuel Mwakera
Head of Communications and HRM

Emmanuel Mwakera is a multi-skilled Natural resource specialist, a vibrant youth advocate, writer and an adept digital communication strategist. He is the pioneer president of the
Lauzi

Mis. Naomi Lauzi is a passionate social worker currently working as a field officer at Connect to Retain CBO under the Global fund HIV grant Implementing Adolescent Girls and Young Women Program. She graduated with a diploma in social work and community development
Kai
Gladys Kai
Data Clerk Assistant

Gladys Kai is a young dedicated and reliable social scientist with high interest economic planning, Monitoring and Evaluation and development work that will result in better living standards for the poor, marginalized and vulnerable people in society and development of the economy in general. She holds a Bachelor's Degree in Economics and
Brenda
Brenda Omondi
Accounts Assistant

Brenda Sophy, CPA work as the Accounts assistant at Connect To Retain having attained CPA Part 2 with vast experience of 6 years in the same field from academic institution accounting to Nonprofit making organization.
Follow Us On Facebook